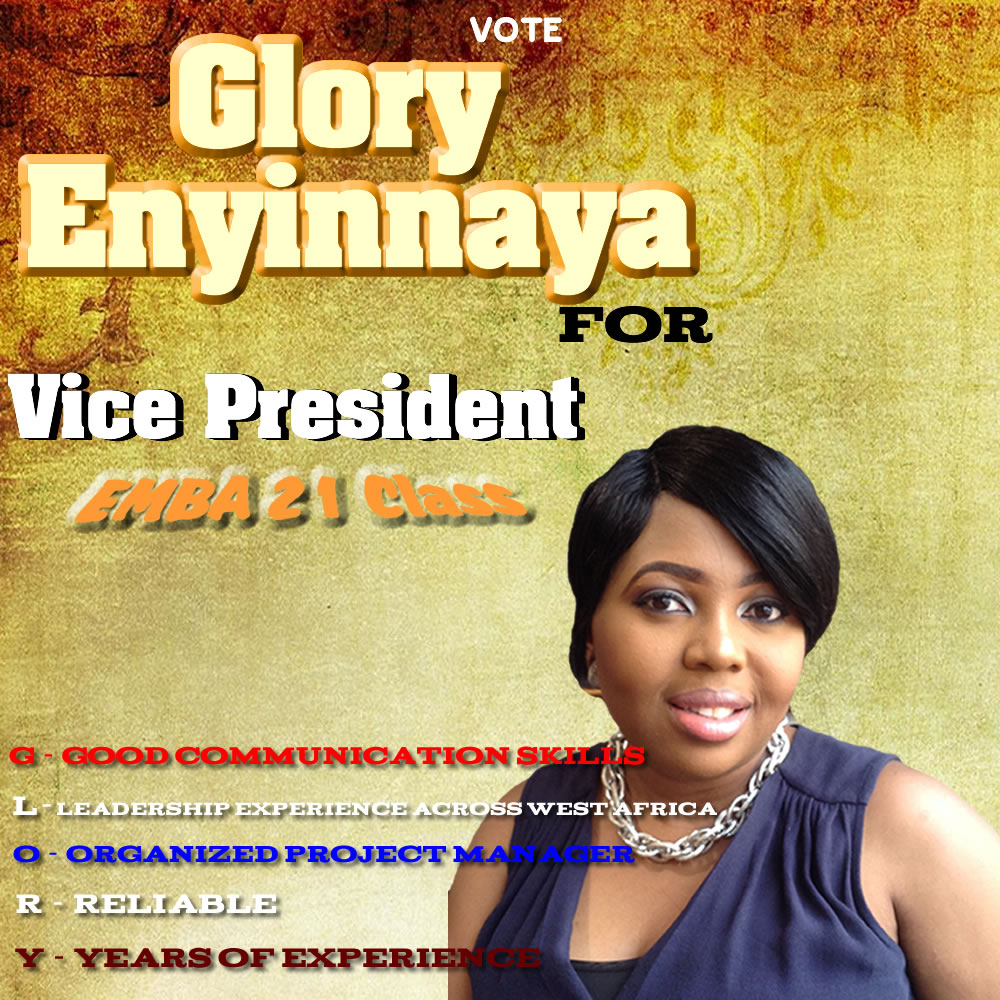 I'll be taking some time out of my regular 'Leadership and Change' posting to campaign for the position of the Vice-President of the Executive MBA 21 Class at Lagos Business School. I rarely blog about 'personal' matters but I'll make an exception in this case 🙂
Vote for GLORY … Good communicator … Leader of teams across West Africa … Organized Project and Change Manager … Reliable team member … with the requisite Years of experience.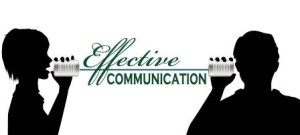 Good Communicator: Good leaders are good communicators. According to Lee Iacocca, ''You can have brilliant ideas, but if you can't get them across, your ideas won't get you anywhere.'' Having written my first book when I was 8 years old, I believe I am a good communicator. I wrote another book ''Corruption and the Nigerian Society'' during my National Youth Service Corps assignment at the Economic and Financial Crimes Commission. I have also written my third book on Change Management, which I plan to release this year.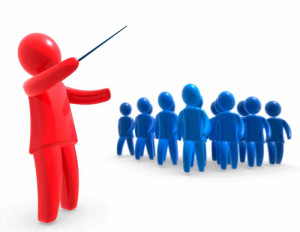 Leader of Teams Across West Africa: In my last role, I was the West African Area Lead for Organizational Change and Communications at British American Tobacco. In my role, I led teams of change ambassadors to deliver change in several countries in West Africa. At the end of our deployment, our project was rated primus inter pares (first among equals) worldwide. If I can lead across West Africa, I think I should be able to lead our class effectively 🙂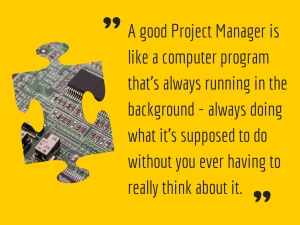 Organized Project and Change Manager: As a management consultant in Accenture, I managed projects in the private and public sector – Ministry of Health, Access Bank, Securities and Exchange Commission, the World Bank etc. See here for more details. In BAT, I organized events in Ghana, Cameroon and different parts of Nigeria. In the course of my work, I picked up skills in project management and event planning, which will come in handy in organizing and coordinating events in our class.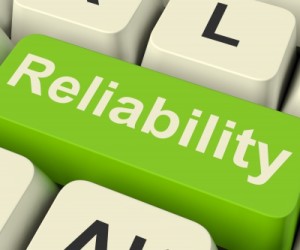 Reliable Team Member: Whenever you come to LBS, I'll be there – Monday to Saturday, 24/7, ready to help. I'm available, reliable, capable … in fact, completely able to assist you in any capacity I can.
Years of Experience: Leadership is not new to me. I've been a leader from my days in secondary school. As the Deputy Head Girl, I founded the BECATS Club for business, commercial and economics students. I was the Founding President and I drafted the constitution. I also spearheaded the first-ever BECATS Day. In University, I was the Secretary General of my Fellowship – FATACS. I introduced a flagship magazine ''The Rock'' and served as the Editor-in-Chief.
For Visionary, Committed, Goal-Oriented and Principled Leadership, Vote ''Glory! For Vice President!'' 🙂