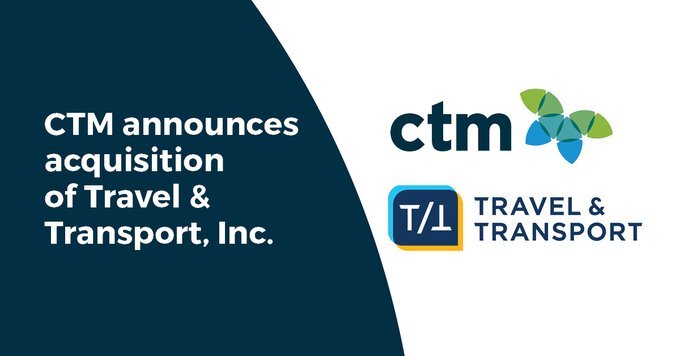 My Find of the Week is a case study illustrating the importance of core values for business leaders. When the pandemic forced tough corporate decisions, this CEO leaned into his ethical, Jesuit-based education.
Travel and Transport is the world's largest 100% employee-owned global travel management company. The COVID-19 pandemic hit the transportation industry hard and in a bid to preserve stakeholder value, the company's leadership sold the company to Brisbane-based Corporate Travel Management.
In the words of the CEO, "There was only so much I could do to help, because this has been so hard on everybody. So getting the employees protected, getting the value that they built protected, was absolutely the right thing to do. It was hard to take one of the 100 largest employee-owned companies in the United states and sell it, but given the circumstances, I think it was absolutely the right thing to do."
While the decision to sell the company must have come at a huge cost to the owners, it preserved the value of employee equity and put the company back on a growth track.
The courageous decision is a reflection of the ethical values that the CEO, Kevin O'Malley, imbibed during his education at the Jesuit institution, Creighton University, in Omaha, United States. The school's values which emphasize "care for the individual person" and "forming men and women for and with others" reflected in this case and other similar corporate trajectories in the business world.
In a similar vein, I touched on the need to be "stakeholder-centric" during my recent talk on Social Orientation for Entrepreneurs on Jordan FM.
As an employee, what impact did your employer's response to the pandemic have on your loyalty and affiliation to the company? As an entrepreneur, to what extent did a thoughtful consideration for your employees' welfare inform your strategic response to the difficulties occasioned by the pandemic?
Through selfless action, we can all achieve more. When we all step forward with the best versions of ourselves, we invite and enable others to do the same.
Read more at Creighton University's Magazine.