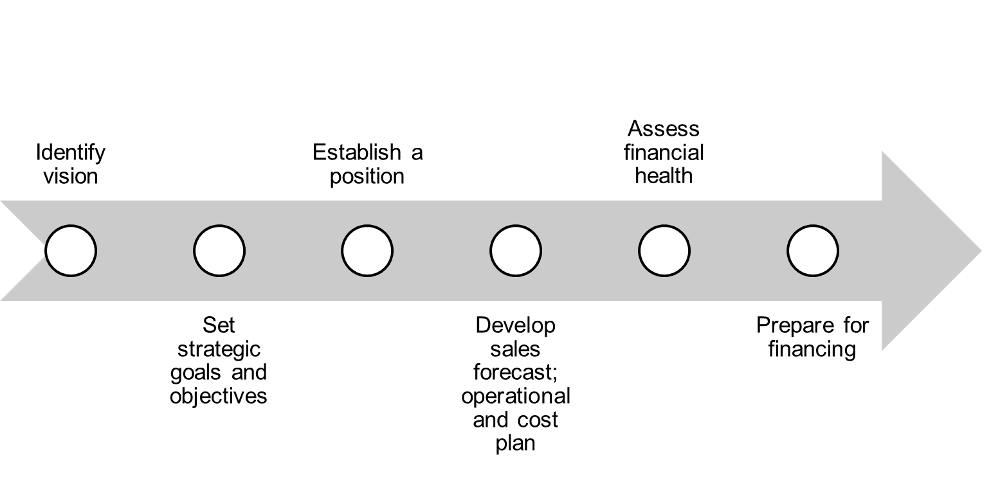 Do you know you can have clarity about your business' growth by participating in our Business Growth Accelerator?

Do you ever wonder why you seem confused about what the future holds for your business?
Here's the secret – it's because you don't have a written growth plan. In my interactions with hundreds of entrepreneurs and consulting clients, one of the reasons why they fail to grow a sustainable business is the absence of a detailed business plan.
Let me explain. The steps below are critical in helping chart a road to growth for your business:
Develop a 5-year vision

Set goals for 2022

Create a marketing plan

Create an operational and cost plan

Create a financing plan
With the plan above, you can comfortably steer your business to success and engage investors to invest in your dreams, as well.
If you are ready to gain clarity about your business growth, enroll in this online accelerator by clicking the button below.